5 ideas to keep your children occupied during quarantine
You don't know how to keep your little wolves busy anymore?

Don't worry, Alix is here to help you!
Today we propose 5 ideas that will excite your kids.


1/ The mural fresco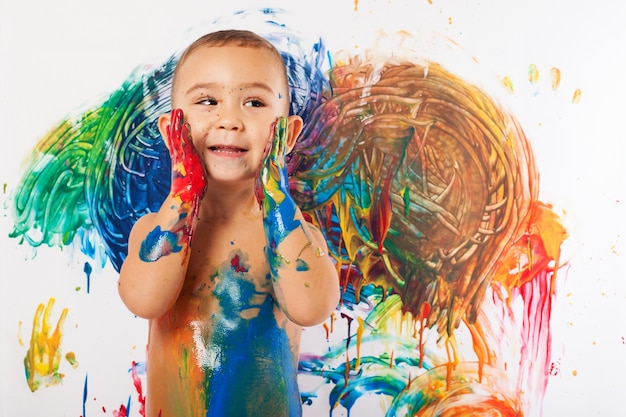 What better way to develop the motor skills of the little ones than to let them redo one of the walls of the house? Teachers and psychologists are familiar with the vertical inclined plane: standing upright with a straight back, the child takes his first steps towards writing, he learns to hold the marker and the pencil...

To avoid having to repaint your toddlers' artwork in white, we advise you to fix several sheets of paper on a piece of wall (if it's A3, it's better) and that's it! Excellent emotional release!

Tip: As sad as it may be, this is a historic moment. Why not anchor it by telling it through a drawing each day? If you're in the country, you can also introduce the older children to sculpture by doing a little performance a day around a sculpture.

2/ Have them customize their protective mask!


Bring a tissue or crepe paper. Unfold and fold it in its diagonal. You should obtain a triangle on which you will staple rubber bands (old laces can also do the trick). Then glue! It's up to each person to cut out from a magazine what they want to bring to their mask, a hell of a smile or a moustache are welcome.

3/ A bit of colouring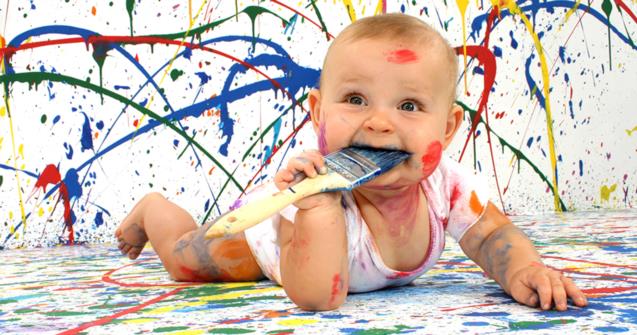 Lucky bastards! In this period of confinement, artists, but also cultural institutions, come to the rescue with... colouring books to print at home! The Bibliothèque Nationale de France, a pioneer in this field, offers hundreds of real vintage coloring books (from 1900 to 1950) for downloading on its Gallica website. Landscapes, circuses, alphabet primers, etc. The hardest part is choosing from this plethora of coloring books, which not only keeps the little ones busy, but also promises to take them on a journey through time!

Don't hesitate either to dig into the beautiful leaves of the Coloring Book 2020 of the Bibliothèque et des Archives nationales du Québec, which is full of iconographic nuggets, from medieval illuminations to 19th century botanical plates. And if you still can't find what you're looking for, it's certainly hiding on the #ColourOurCollections site, which lists the colouring books of national and university libraries around the world! Finally, to awaken to the masterpieces of the history of art while stimulating your creativity, go to draw me a story and Super colouring, which offer must-have paintings that you can even colour online.

Frida Kahlo, Hokusaï, Paul Gauguin, Vincent Van Gogh, but also René Magritte or Keith Haring and even Banksy... In short, a mine of art for the young and old alike.
4/ The arty games of the fine arts to stop you getting bored

In the absence of outdoor games, Beaux Arts offers you a best of its summer games to download and print. Quizzes, seven differences, arty arrow words... These good sheets will certainly make you rack your brains and revise your classics!

And don't forget our mythical psycho-tests, concocted by Fabrice Bousteau, which will help you to determine which artist or museum director lies dormant in you. In short, here's something to occupy the next few days with art and imagination...
5/ Good night, kids!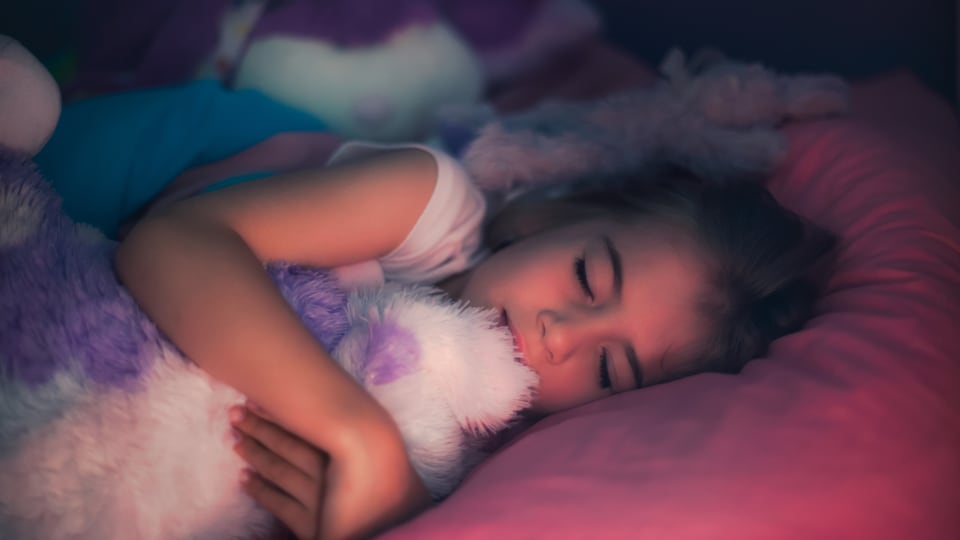 Currently, with the exhibition dedicated to Léopold Chauveau, Orsay is invaded by monsters! But you can also enjoy the chimeras from his exhibition: the Parisian museum and the Leisure School have co-published Voyage au pays des monstres, a story by the famous youth illustrator Claude Ponti where you embark on a magical adventure on board bus 84, before losing your bearings in a transformed Paris. Between delicious puns, brought by a tasty writing, we meet the monsters of Chauveau.

Weird, did you say weird? If they want more stories, we click on the Petits MO, the site dedicated to children at the Musée d'Orsay. There are 5 podcast stories written by Claude Ponti and told by actors such as Bérénice Bejo or Ariane Ascaride.

Don't forget that you can send their masterpieces from these activities to the MUZ, the only museum that preserves children's works.


---